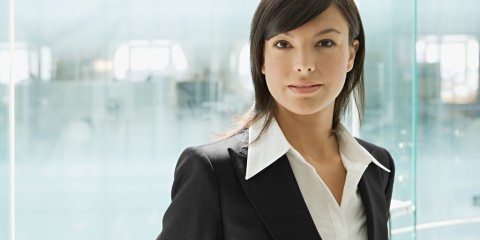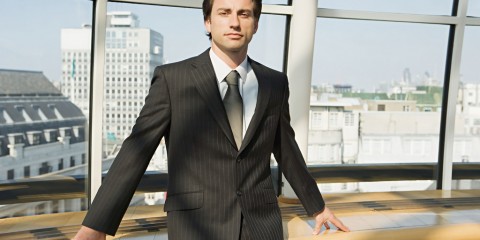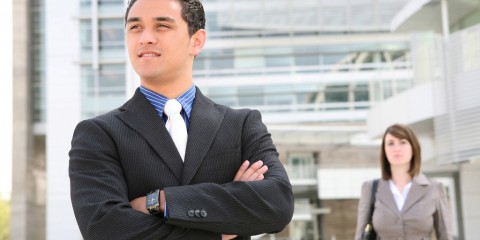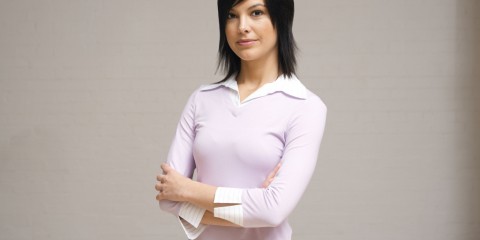 Why choose ABF consultors?
Service vocation

For our firm, the service to the customer is the challenge to address his expectations giving all our knowledge, our abilities and our implications, being the main objective to give value to his business.

Ethical Commitement

Our business culture and all our efforts are based in honesty and in a deep ethical sense.

Flexibility

Our gaze to the evolutions of the business world and market, allow us a rapid change adaptation.

Interdisciplinary Character

Our firm bets for an individual specialization for a collective benefit.

Efficacy

Our firm brings a fast and quality service for each of our customers, always providing the best professional solution before his the problems.
ABF consultors
ABF consultors is a professional interdisciplinary firm focused to satisfy the global needs of the companies in areas such accounting, financial, tax, labor and legal.
Our firm is characterized to offer global solutions to the companies and private particular, given that has specialists in each area of business as well as a deep knowledge of the different areas. This allows offer guarantee and confidence to realize successfully the challenges posed by our customers.
Last articles